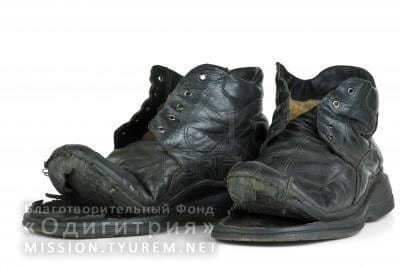 What we always need:
Clothing, underwear, footwear, bedding (for men, women, children)
Hygiene: soap, toothpaste, toothbrushes, machines for shaving, feminine hygiene
Food (long term storage)
What one usually needs in prison you can read on tyurem.net site:
Usually we also need diapers, medicines, baby food, vitamins - please call.
Transfer:
Personally in Odessa: Phone +38067 485 53 33
by Mail:  Krasnobaev Dmitry Olegovich, vul. Bazarna 25, kv.8, Odessa 65014, Ukraine.
Nova Pochta: Odessa, Warehouse №30, Krasnobaev Dmitry Olegovich (Phone: +38067 485 53 33)
For the needs of the Mission one can and should follow the section Services of the site.