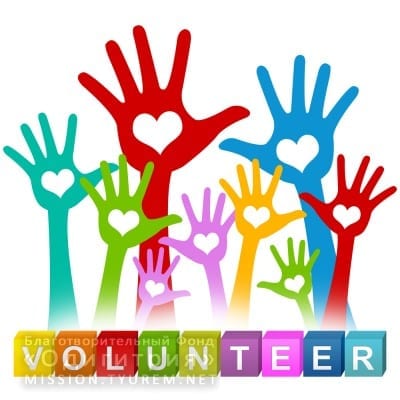 We ALWAYS welcome volunteers.
Here there are some examples, but you can always offer anything else. Optimally your presence in Odessa, or in the area, although elsewhere - also good.
Driver with own car
People with a certain amount of free time - to bring, to shop, to meet, to write, to visit etc
A person who is able to repair a car (it's an old one and requires regular care). At least at a discount base.
Lawyers, law students (we are often facing the facts that not all people have to be jailed, or a banal injustices or heavy bureaucracy).
Helpers on the site.
Even if you still do not know how you can help - just let us know that you are. We always have a lot of job. It hard to overdose Goodness.
About the fact that you ARE inform us via the contact form or by phone.
To understand better what we need you can follow:
The service section of our website (subscribe RSS if you are familiar with it)
Priest Dmitry Krasnobaev on Facebook
Page of the Fund on Facebook (to do this, click Like on the widget)
Here there is always something fresh for volunteers.